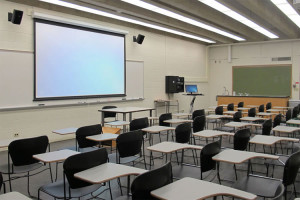 Smart Classroom Solutions
Hi-Grade Electronics is the authorized dealers for Promethean Interactive Board, LAN school software. We offer interactive white boards, and Networking software which is an integral part of smart class room installation. Our services don't stop at just selling products, Hi-Grade Electronics provides first class customer support, and integration and services needed to ensure you can use our solutions to their maximum potential. Smart Class Room includes Interactive whiteboards, Projectors, Lan School Networking Software and Visualiser for complete electronic mode of teaching.
Networking Solutions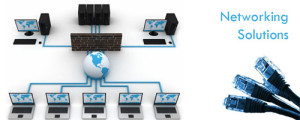 We provide design, cabling and installation for networking of computers for small to mid size business and for the corporate companies. Hi-Gradee Electronics is a dealer for Lenovo, DELL, Sony computers and laptops, HP printers, switches, routers, network security software, barcode printers and scanners. Electrical and lighting solutions:Ensuring your electrical and lighting systems are at optimum efficiency plays a large part in the overall productivity and cost of running your facility. Hi-Grade Electronics is here to help you run your electrical and lighting systems in an energy efficient and cost effective manner. We undertake complete turnkey projects of electrical design, cabling and installation of panels, switch gears and light fittings.
Audio Solutions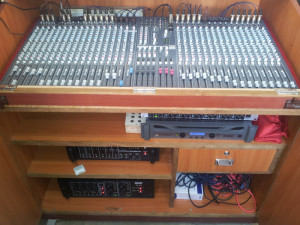 We provide world class sound solutions for corporate and educational institutions to effectively communicate and improve the quality of their business and knowledge interaction. Hi-Grade Electronics deals with the best brands in the world to provide best sound solutions for auditoriums, conference halls, channel music at malls, patient calling system at hospitals, school broadcasting system and professional sound solutions for churches, mosques and temples.
Video Solutions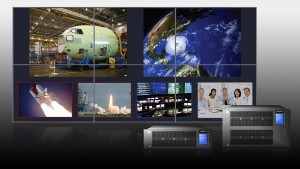 Hi-Grade Electronics is one of the eminent organizations engaged in trading of video products such as LCD projectors, LED Large Format Display panels from Sony, Epson, Samsung and Philips. Our LED panels encompass an amazing range of features including aesthetic looks, fine finishing and low power consumption and many more. These panels are hugely popular among our clients for their usage in different areas such as hotels, conference and meeting rooms, offices, Educational institutions and other commercial applications.
Building Management System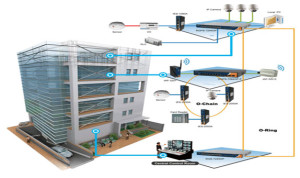 Hi-Grade Electronics has come up with comprehensive building security management solutions that fit the needs of your business, no matter what specific challenges you may face. Our ability to customize security solutions is attributed to our technical ability teamed with the knowledge and experience of our professional team. We can set up CCTV surveillance systems, biometric access control system, biometric attendance system, fire alarms, intrusion alarms, video door phones, video management software to control, restrict, monitor and protect a premise.
Professional Home Theatre System Solutions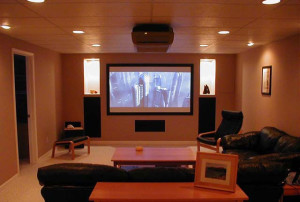 Hi-Grade Electronics brings the next level of home theatre solutions to your door step. Hi-Grade Electronics has a dedicated group of engineers, product managers, technical support specialists that are focused on creating more accurate, reliable and cost–effective Home theatre systems for conference rooms in offices and homes. We bring you the state of the art 5.1 & 7.1 Professional amplifier and speakers, LCD Home Theatre projectors and Professional Home Theatre fixed frame Screens ranging from 100" to 250" Diagonal to suit your needs. Be spoilt for choice by our vast product range.
Solar Energy Solutions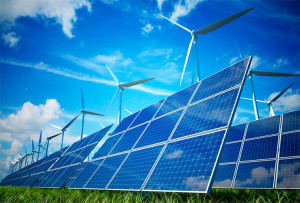 At Hi-Grade Electronics, we are environment conscious and run the extra mile to make every aspect of our work as 'green' as possible. We help our customers take care of our environment too, through our extensive product range which includes solar UPS and Inverters and solar water heaters to cater to your green needs.
English Language Lab Solutions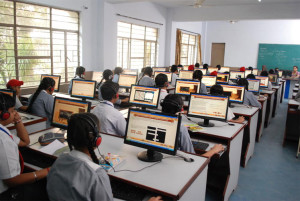 Hi-Grade Electronics deals with the world class English language lab software – Wordsworth for school and college curriculum. The Wordsworth program is designed to provide a winning edge to students and aspiring professionals. They are designed keeping in mind the academic pattern and style of colleges and professional institutions. Each study level helps in developing essential skills from elementary to the advance level. We help schools and colleges setup this advanced English Language Lab and provide training for Teaching staffs.
Communication and Campus Wifi Solutions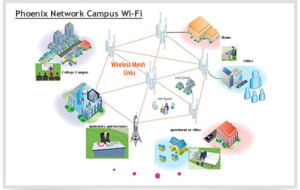 Hi-Grade Electronics deals with Panasonic, Siemens, Tadiran and Avaya analog and digital EPABX system. We undertake complete turnkey solutions for communications for small, medium and corporate customers in Trade and Industrial sector. We also deal with world's best Wireless antennas RUKUS for Campus WiFi solutions. Hi-Grade Electronics brings in technology and simplicity of WiFi installation for small to large scale deployments. With RUKUS wireless antennas, we deploy wifi setup with high performance and better coverage.